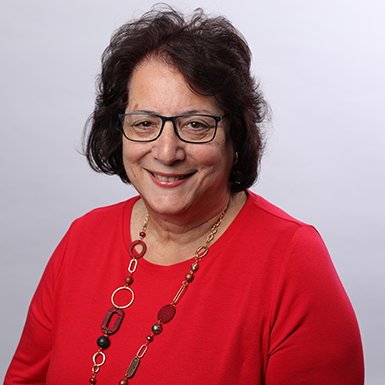 Lynne M. Powers, PMP®
Founder
Lynne Powers entered the financial services industry in 2010 after discovering the desire to share the information that Lynne learned during 30 years in the corporate world. Lynne learned that the insecurity and lack of knowledge of financial decisions was very scary for both corporate leaders and individuals. Lynne's passion to educate quickly transitioned into a great way to assist people as they attempted achieve lifetime goals.
Lynne's family is extremely valuable to her. Her beautiful daughters, Erica and Jennifer, her son-in-law Nick, and her wonderful grandchildren, Emma and Hunter, bring her pride and happiness every day.
Lynne is a Lifetime Alumna of Kent State University where she had a degree concentration on education methods. She is also a certified Project Management Professional specializing in financial analysis. This education background has provided a framework to serve as a financial consultant throughout Lynne's career.
Lynne is very active within her church and community, striving to serve those in need. Lynne serves as president of Tapestry Partners International (TPI). TPI is a charitable foundation helping many organizations reach their overall mission and goals. She is also on the board of the regional chapter of Bethany Christian Services that strives to bring and keep families together.
Lynne's faith, family and friends combined are the blessings that keep her continually grateful.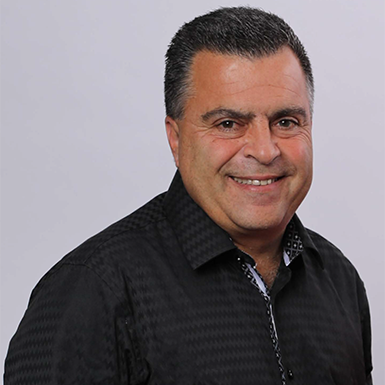 Michael A. Bodanza
Consultant
Michael got his start in the financial services industry in 1989, working for a large insurance company. With more than 20 years of experience, he is excited to share his strategies while emphasizing financial stewardship and a biblical approach to money.
Michael joined netWorthPartners in 2010 as an educator and wealth consultant, focusing on protection, savings and growth for area businesses and individuals in Northeast Ohio. In accordance with the company's values, he believes in always placing his clients' needs first.
A graduate of Ohio State University, Michael earned a Bachelor of Business Administration in finance and marketing from the Fisher College of Business.
Michael is the proud parent of his son, Anthony, and daughter, Angela.
Click Here to Hear More About Mike.
Ready to Take
The Next Step?
For more information about any of our products and services, schedule a meeting today or register to attend a seminar.