Additional Resources
Check out these articles and guides from netWorthPartners.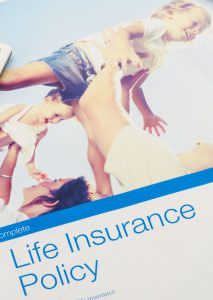 Do I Really Need Life Insurance?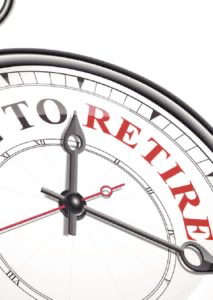 Countdown to Retirement–4 Tips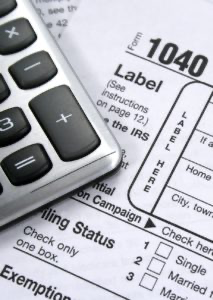 Taxes in Retirement: You Need to Know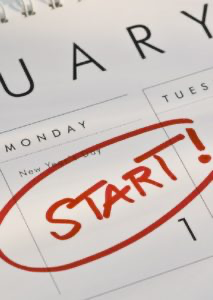 4 Ways to Save for Retirement Today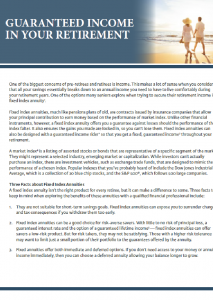 Guaranteed Income in Your Retirement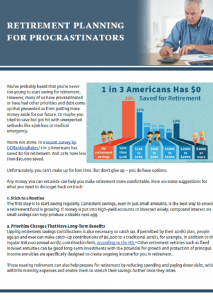 Retirement Planning–Procrastinators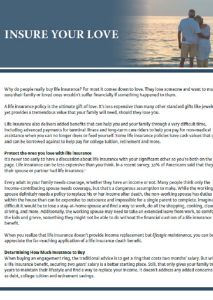 Life Changes: Insure Your Love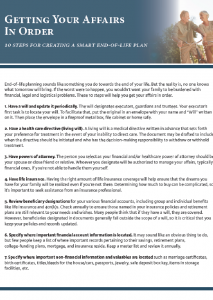 How to Get Your Affairs in Order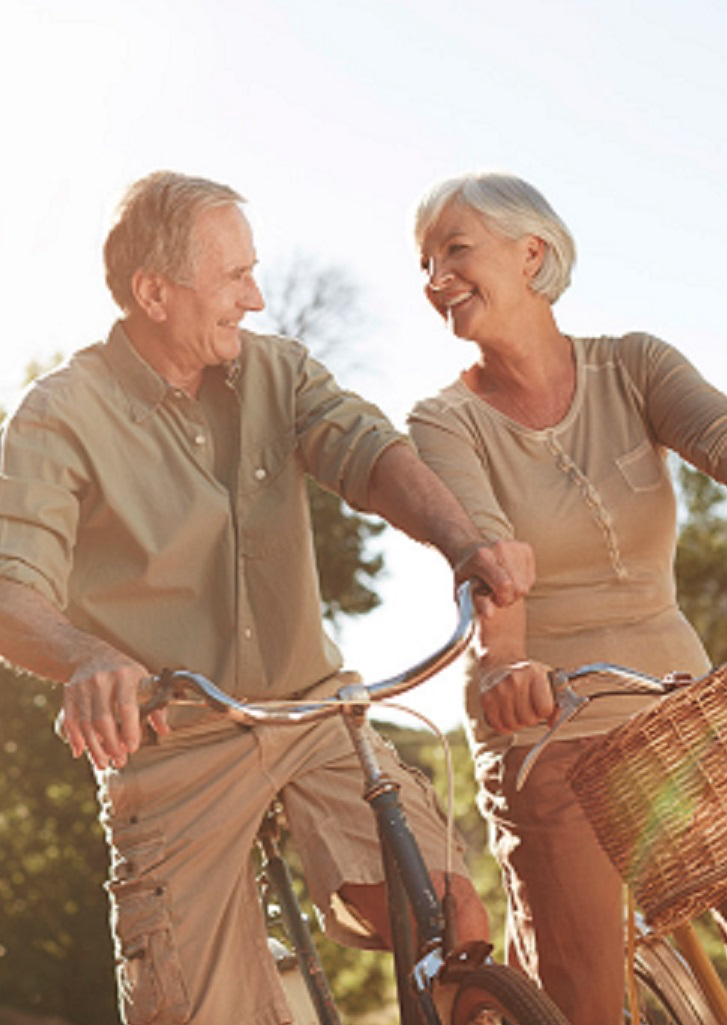 5 Must Knows About Long-Term Care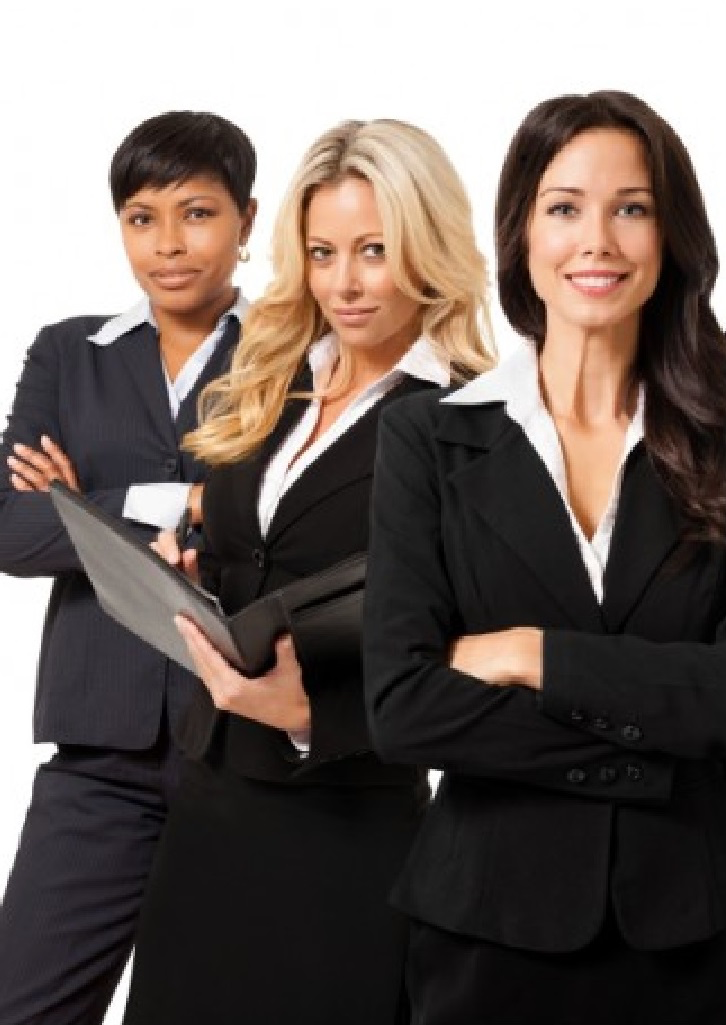 Retirement Planning Tips for Women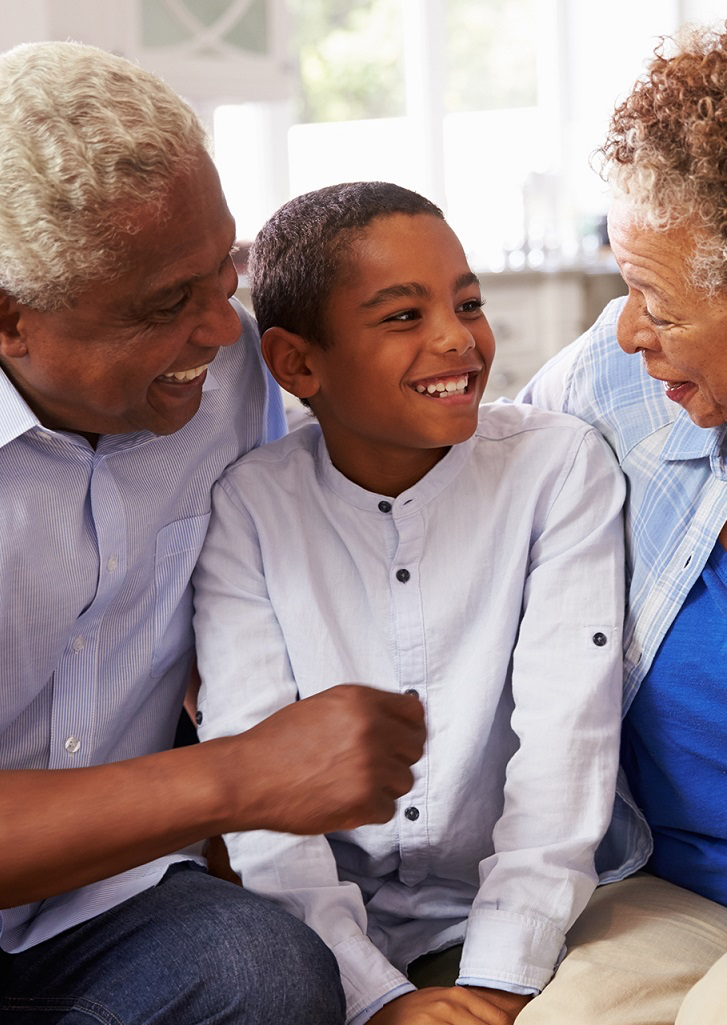 Life Insurance 101: For Retirees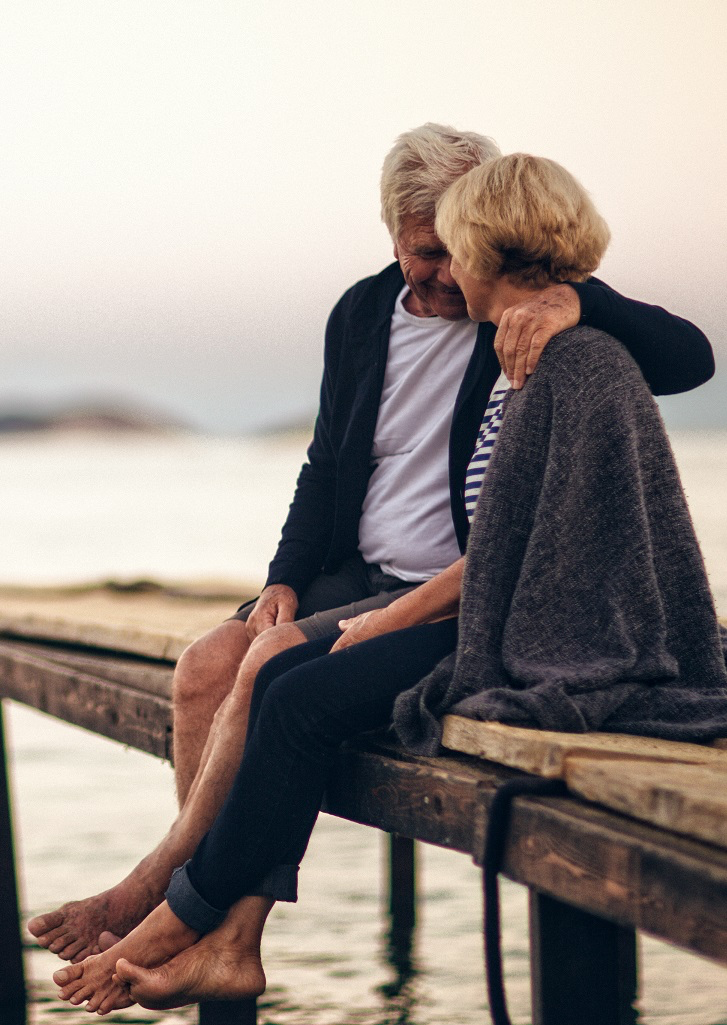 Is it Time to Rethink Your Retirement?
Ready to Take
The Next Step?
For more information about any of our products and services, schedule a meeting today or register to attend a seminar.